The biblical foundation of mercy, grace and righteousness can never be taught too often to our children.  This 8-session interactive online course known as a Family Encounter, will having you teaching your elementary aged children the importance of biblical principles and walking in righteousness according to God's word. Using the provided online teaching videos and collecting everyday items to create a sensory learning environment, your kids will learn the practice of coming to God in prayer and waiting on him to speak to their hearts.
Our theme for this series is Throne of Grace is visual expression of prayer and a reminder that once we have accepted the Son of God, Jesus to be our Savior, we are washed clean of sin by his blood and covered with a robe of righteousness which allows us to be in right standing in front of a Holy God.  We come in Jesus' name to a Throne of Grace, not judgement and receive mercy for the past and grace for the present and future.
Hebrews 4:16
So let us come boldly to the throne of our gracious God.
There we will receive his mercy, and we will find grace to help us when we need it.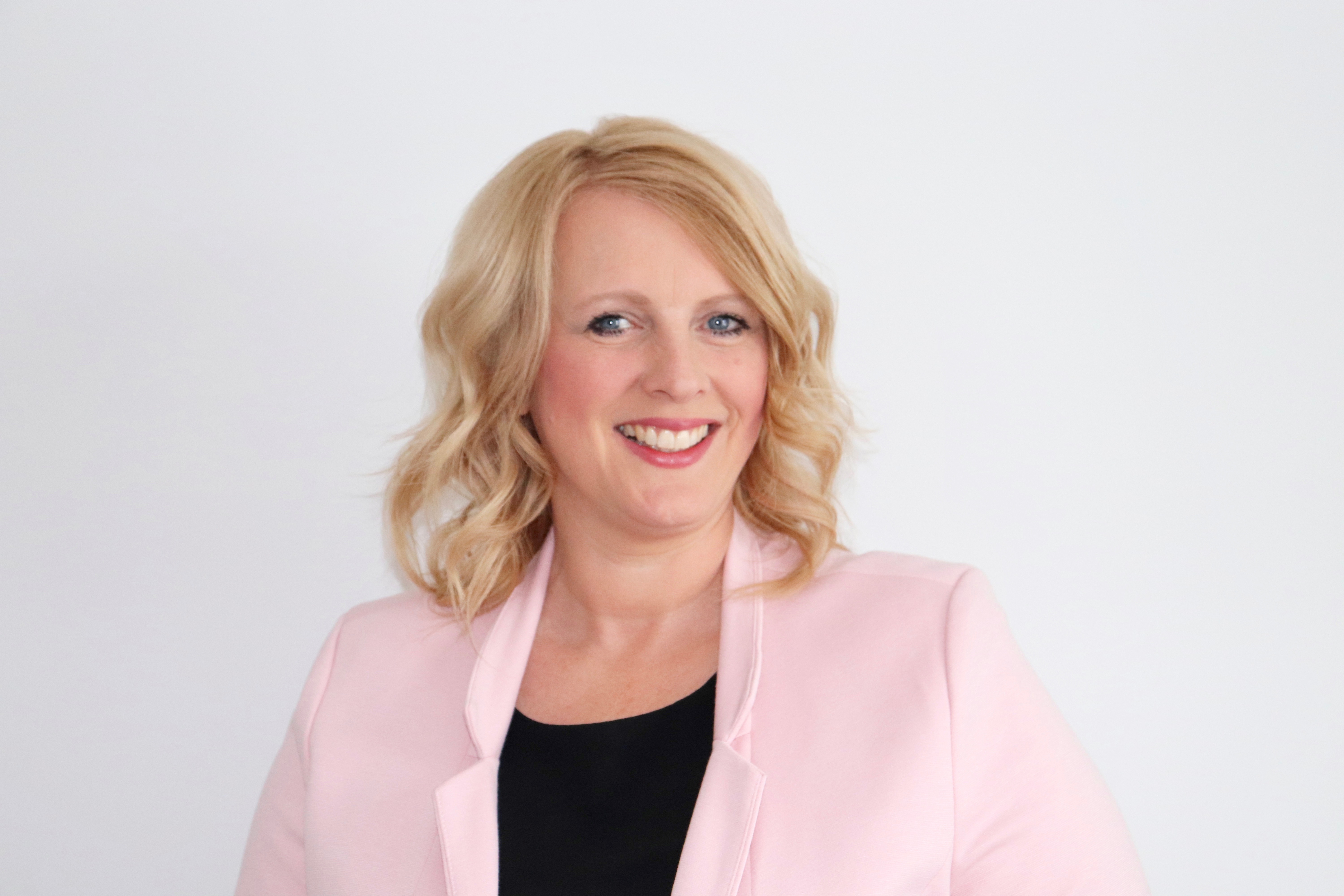 I enjoy using everyday items to teach families biblical truths and foundations of the faith through Family Encounters. As you lead your kids through the Throne of Grace, I pray these sessions will transform your family as you bring them to the throne of our gracious God to receive mercy and find grace.