Christmas Family Encounter Training

"I provide the platform, you provide the people. I provide the content, you provide the connection."
Leann Woelk
This 5-session interactive online course known as a Christmas Family Encounter, will having you teaching your church families of elementary aged children the importance of gathering together in the presence of God and teaching kids biblical truths and foundations of the faith. This Christmas Family Encounter is flexible and can be used as your mid-week program, or a special Family Service.
Using the provided content, Leann will help your team to lead children and families in an onsite/online Family Encounter. You will collect everyday items to create a sensory learning environment for your onsite location and your online families, will create a prayer space in their homes as they learn the practice of coming to God in prayer and waiting on him to speak to their hearts. You as the leader, can use the teaching video as is and share it during the teaching time with your families or you could choose to watch it, learn the content, pray about how you will deliver the content adding in your own stories to personalize the message.
This special Christmas Family Encounter will have your children learning biblical truths and foundations of the Christian faith by using the traditional song, "12 Days of Christmas". The online teachings and suggested songs and activities will have experiencing authentic faith, genuine relationships and real conversations.
John 3:16
For God loved the world so much that He gave His one and only Son, so that everyone who believes in Him will not perish but have eternal life.
Christmas Family Encounter
Gospel in a Pear Tree
Click on the PREVIEW button to see the Welcome Video and information on Leann Woelk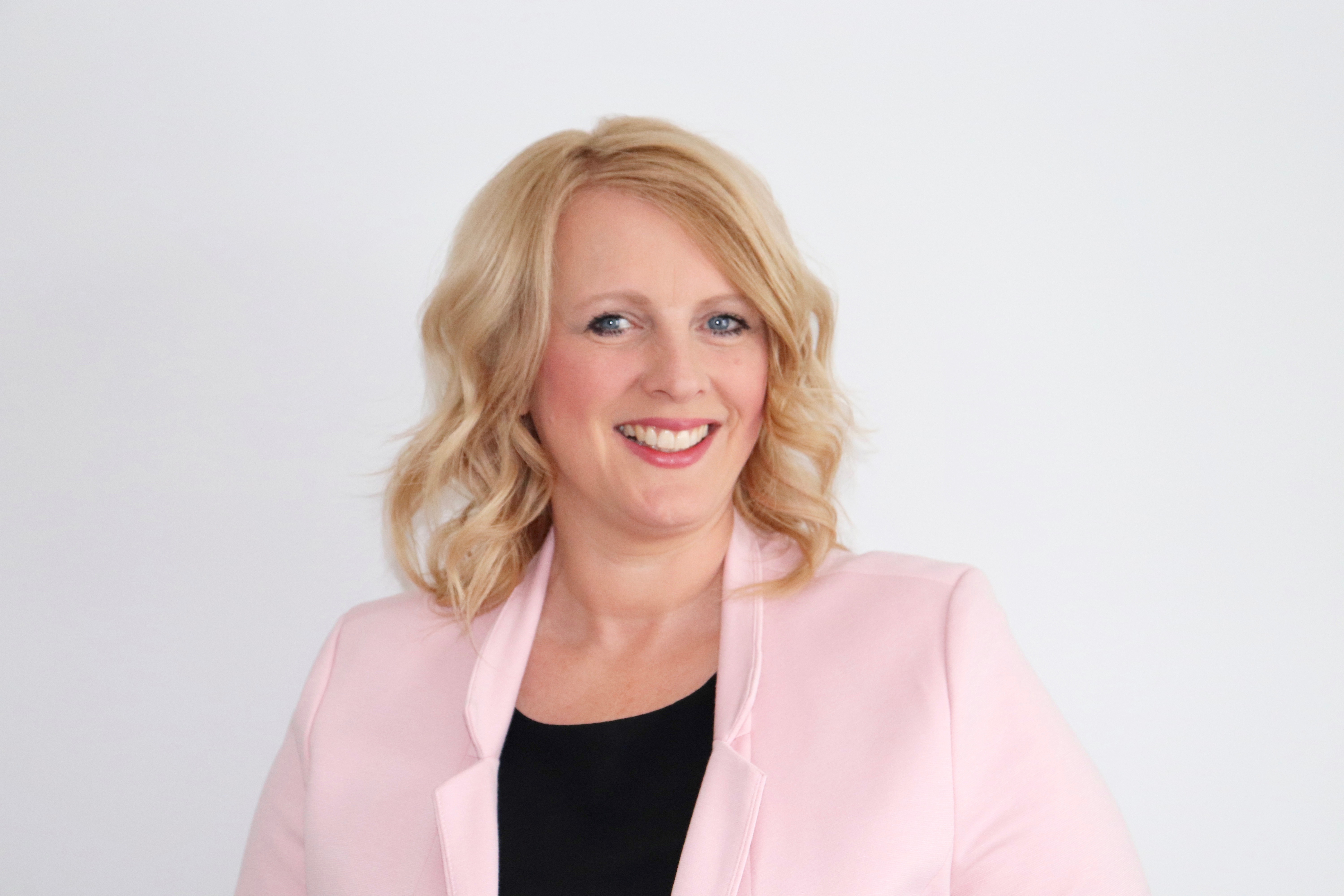 Leann Woelk
Children's Ministry Specialist
As a wife, mother and leader in the ministry of children, Leann has been serving churches, camps and conferences with enthusiasm for over 30 years with whimsical creativity and thrifty practicality. Her desire is to care for the hearts of those who are on the front lines of ministry. She partners with Children's Ministry Leaders and their churches to provide training, support and care for them and their church families.
CARE PACKAGE #1
Everything you need to run your own Hybrid Kids Church. Watch the videos, learn the content, download the resources and use your creativity to make your own personalized sessions. Videos can be screen shared in your private Zoom Rooms, Goggle Meet or social media private groups.
-      Enrolment for up to 5 adults
-      Training Videos
-      Original Content and solid biblical truths
-      Teaching Videos
-      Ideas and inspiration for Lapbooks
-      Activity and Song Suggestions
-      Downloadable Videos for promotion
-      All PDF Downloadable Resources
-      All Social Media Graphics made for this Encounter
Do you need downloadable videos that you can use in your private social media groups and insert into your Pro Presenter template for onsite Children's Ministry? You will want to purchase Care Package #2.
Contact Leann Woelk at [email protected] on information on how to purchase the downloadable videos.