John 3:16
For God loved the world so much that He gave His one and only Son, so that everyone who believes in Him will not perish but have eternal life.
This special Christmas Family
Encounter will have your children learning biblical truths and foundations of the Christian faith by using the traditional song, "12 Days of Christmas". The online teachings and suggested songs and activities will have experiencing authentic faith, genuine relationships and real conversations.
The Gospel in a Pear Tree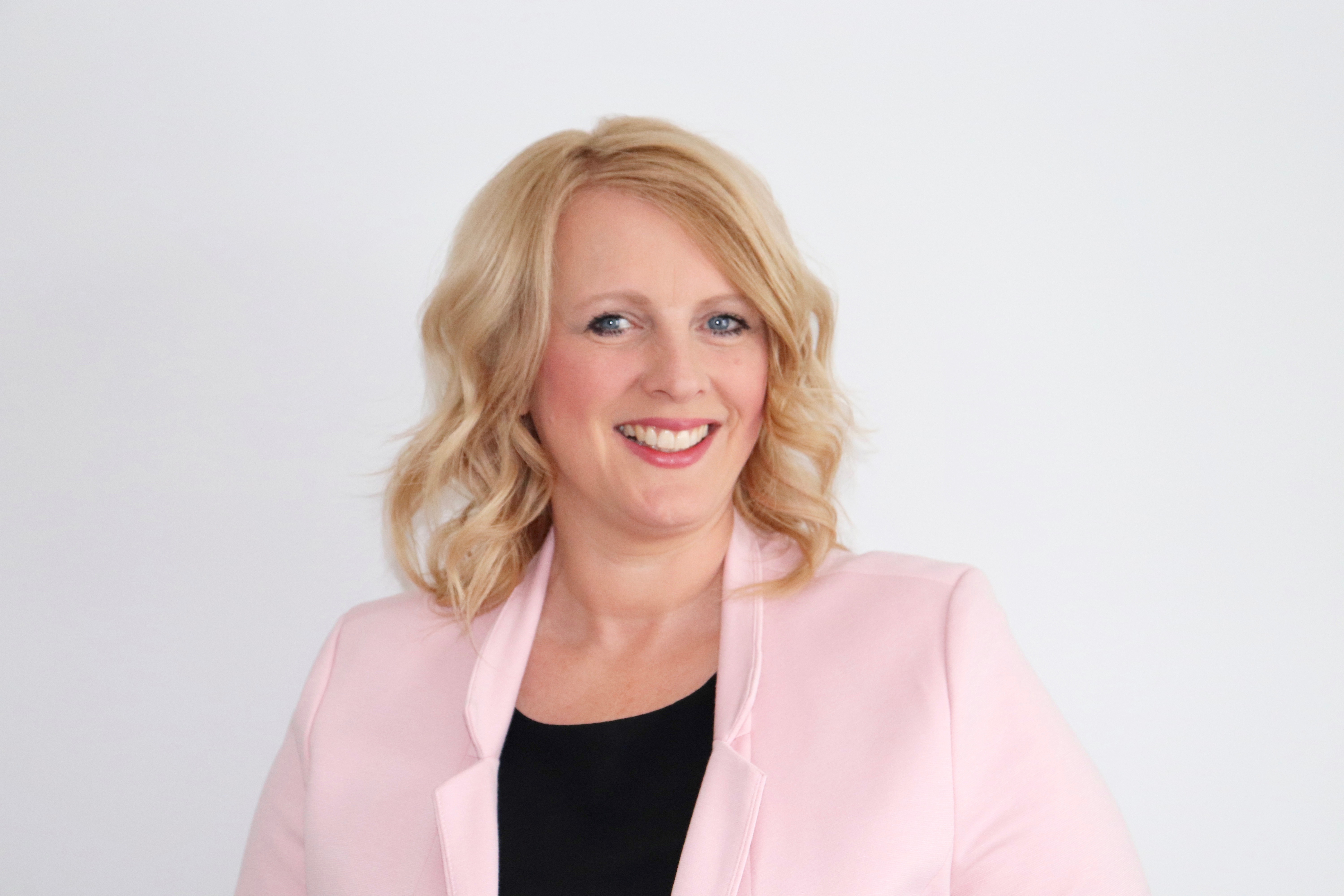 Leann Woelk
Children's Ministry Specialist
As a wife, mother and leader in the ministry of children, Leann has been serving churches, camps and conferences with enthusiasm for over 30 years with whimsical creativity and thrifty practicality. Her desire is to care for the hearts of those who are on the front lines of ministry. She partners with Children's Ministry Leaders and their churches to provide training, support and care for them and their church families.