"I provide the platform, you provide the people. I provide the content, you provide the connection."
Leann Woelk
This 6-session interactive online course known as a Kids Encounter, will having you teaching your elementary aged children how they can hear from God themselves and grow in their personal relationship wth God.
Using the provided online welcome, teaching and prayer videos , Leann will help your team to lead children in an hybrid Kids Encounter in your church. Original content, downloadable resources and social media posts along with creative ideas are available to your for training and support in your Children's Ministry.
Whether onsite or online, your team will be able to learn how to lead children with enthusiasm, engage with them and teach them biblical truths as they learn the practice of coming to God in prayer and waiting on him to speak to their hearts.
This series is based off of the Family Encounter called Throne of Grace. Jesus gave us a Love Exchange at the cross when he died in our place taking our penalty for sin. He has made a way to the Father (John 4:16) and now we can come boldly to the throne of our gracious God to receive mercy and find grace in our time of need. (Hebrews 4:16)
As a child of God, The Love Exchange continues at the throne of grace where we can exchange bad fruit for good fruit of the Spirit. When we are led by the Holy Spirit, he wants to grow in our spiritual walk and produce good fruit so we can be an effective witness of Christ to others.
Come learn about the Fruit of the Spirit in a new and fresh way to teach the children how the Love Exchange can be a daily part of our time with the Lord.
2 Corinthians 5:21
For God made Christ, who never sinned, to be the offering for our sin, so that we could be made right with God through Christ.


Galatians 5:22&23
But the Holy Spirit produces this kind of fruit in our lives: love, joy, peace, patience, kindness, goodness, faithfulness, gentleness, and self-control. There is no law against these things!
The Love Exchange - The Fruit of the Spirit
Training Curriculum and Content
Click on the "PREVIEW" button below to watch the first video of the training.
CARE PACKAGE #1
Everything you need to run your own Hybrid Kids Church. Watch the videos, learn the content, download the resources and use your creativity to make your own personalized sessions. Videos can be screen shared in your private Zoom Rooms, Goggle Meet or social media private groups.
-      Enrolment for up to 5 adults
-      Training Videos
-      Original Content and solid biblical truths
-      6 Welcome Videos
-      6 Teaching Videos
-      6 Prayer Videos
-      Supply list and editable outlines for each session
-      Ideas and inspiration for Lapbooks and Creative Prayer Spaces
-      Activity and Song Suggestions
-      Downloadable Videos for promotion
-      All PDF Downloadable Resources
-      All Social Media Graphics made for this Encounter
-      Access to the Handle with Care Community space that is for this Encounter
Do you need downloadable videos that you can use in your private social media groups and insert into your Pro Presenter template for onsite Children's Ministry? You will want to purchase Care Package #2. Click the link below.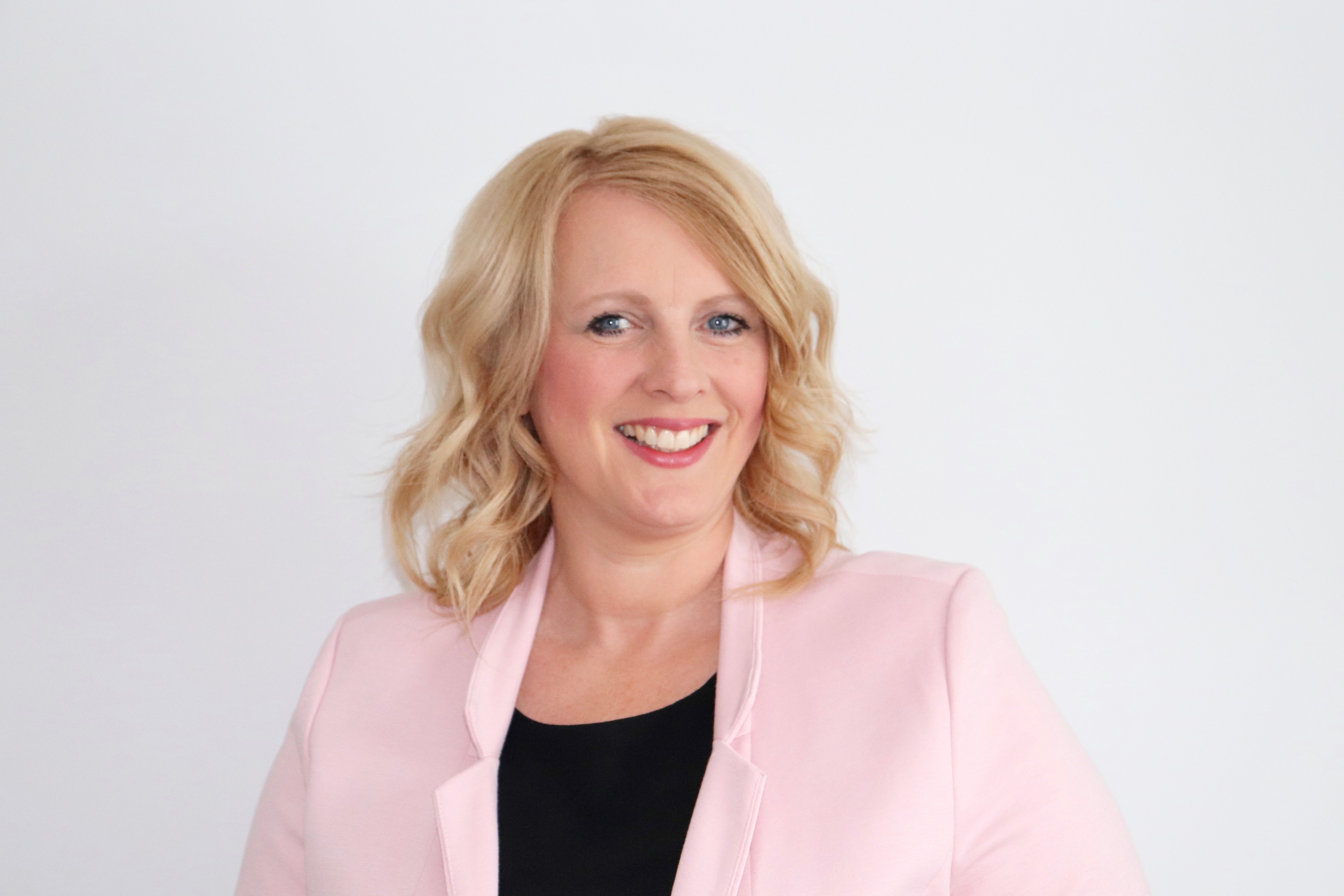 Leann Woelk
As a wife, mother and leader in ministry, Leann has been serving in churches with enthusiasm for over 30 years. As the founder of Handle with Care Ministries, is passionate about walking alongside parents who desire to teach children about the fullness of His salvation and hearing from God for themselves. Using everyday items, families will create prayer spaces in their homes where kids can visually and experimentally learn spiritual truths and grow in their relationship with Jesus. They will learn the practice of coming to God in prayer and waiting in His presence so He may speak to their hearts. She and her husband Kevin have been married 33 years and have two amazing sons and a beautiful daughter-in-law. http://handlewithcareministries.com