"I provide the platform; you provide the people. I provide the content; you provide the connection."
Leann Woelk
This 6-session interactive online course known as a Family Encounter, will have you teaching elementary aged children and their families the importance of racing through life, living out the finished work of the cross of Jesus Christ.
Leann will help your team to lead children in an hybrid Kids Encounter in your church. Original content, downloadable resources and social media posts along with creative and inspiring ideas are available to you for training and support in your Children's Ministry. Suggestions for activities and songs are given for each course to help enhance the teachings. And the online teaching videos can be used to train your leaders to lead the Family Encounter or you share the video of Leann doing the teaching while you are leading your Family Encounter online and onsite!
Whether onsite or online, your team will be able to learn how to lead children with enthusiasm, engage with them and teach them biblical truths as they learn the practice of coming to God in prayer and waiting on him to speak to their hearts.
Romans 1:17
This Good News tells us how God makes us right in his sight. This is accomplished from start to finish by faith. As the Scriptures say, "It is through faith that a righteous person has life."
Training Curriculum and Content
Click on the "PREVIEW" button in the curriculum to hear more about what a Family Encounter can look like for your church!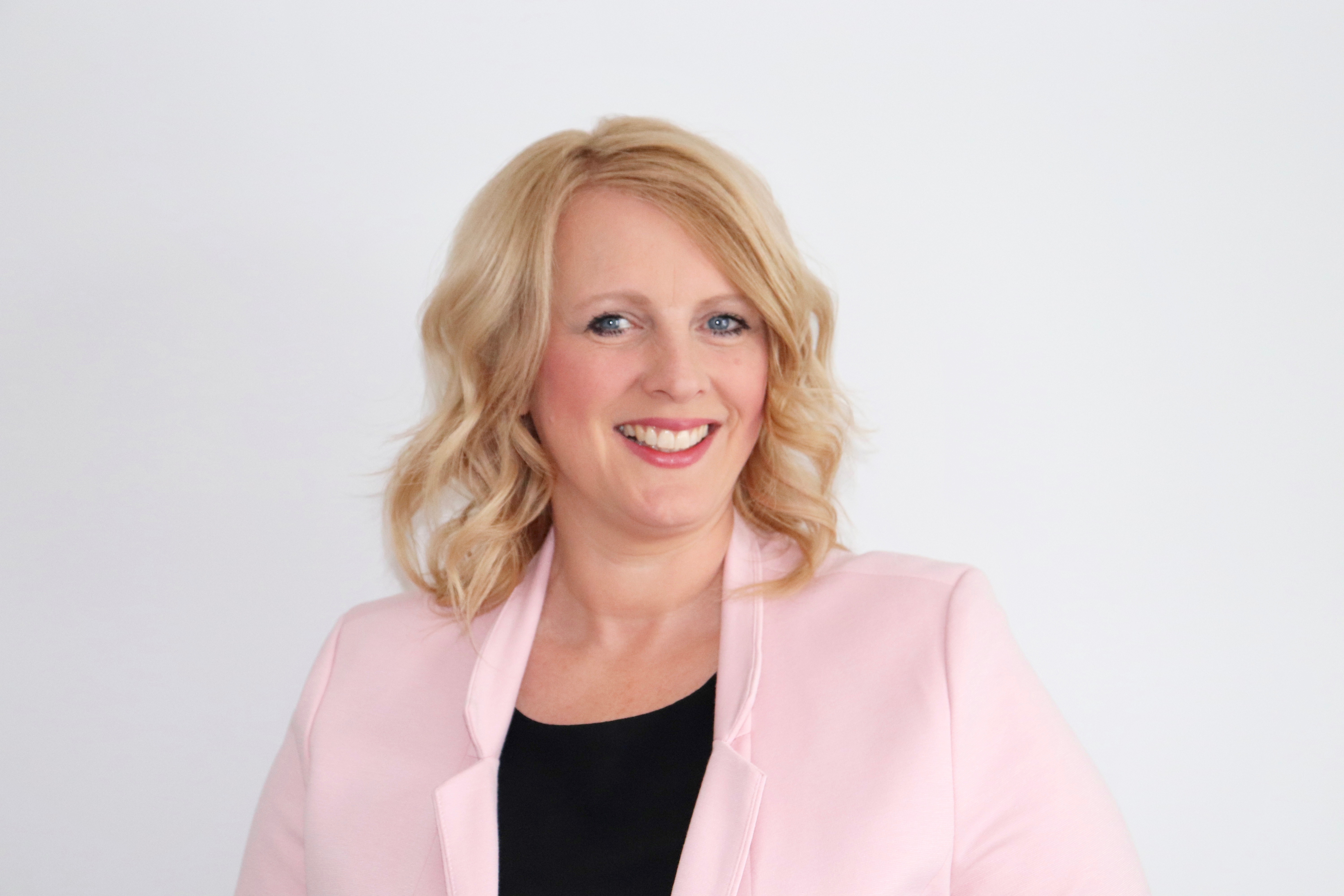 As a wife, mother and leader in ministry, Leann has been serving in churches with enthusiasm for over 30 years. As the founder of Handle with Care Ministries, is passionate about walking alongside parents who desire to teach children about the fullness of His salvation and hearing from God for themselves. Using everyday items, families will create prayer spaces in their homes where kids can visually and experimentally learn spiritual truths and grow in their relationship with Jesus. They will learn the practice of coming to God in prayer and waiting in His presence so He may speak to their hearts. She and her husband Kevin have been married 32 years and have two amazing sons and a beautiful daughter-in-law. http://handlewithcareministries.com