Handle with Care Ministries partners with Ministry Leaders to provide training, support and care for them and their church families.
Handling your Heart with Care
Equip your team with tools and skills with inspiring and informative sessions to see your children's ministry grow and families thrive!
Receive perspective on your circumstances, relevant information, and a listening ear to receive breakthrough in your personal life and ministry.
Take care of your heart and receive healing for your soul through authentic faith, genuine relationships, and real conversations.
As a Children's Ministry Leader in the church, you want nothing more than to equip your Christian parents, to help their children understand the sacrificial love of Jesus Christ.  A Family [email protected] is designed as a 8 session course that you can come alongside parents as they teach them biblical truths and foundations of the faith.
Family [email protected] works well as a mid-week connection point that will produce authentic faith, genuine relationships and real conversations. 
To come alongside you and your parents to help teach spiritual formation to the children, I have also created a interactive online experience in a Facebook Group for each Family Encounter. The Family Encounter Facebook Group will have posts you can share on your own pages and timelines as well as live events for prayer and a mid-week Q&A for parents for them to ask questions about their kids spiritual formation. I encourage you to be part of these groups as I support you as you minister to your families. Watch for dates and times in the online group.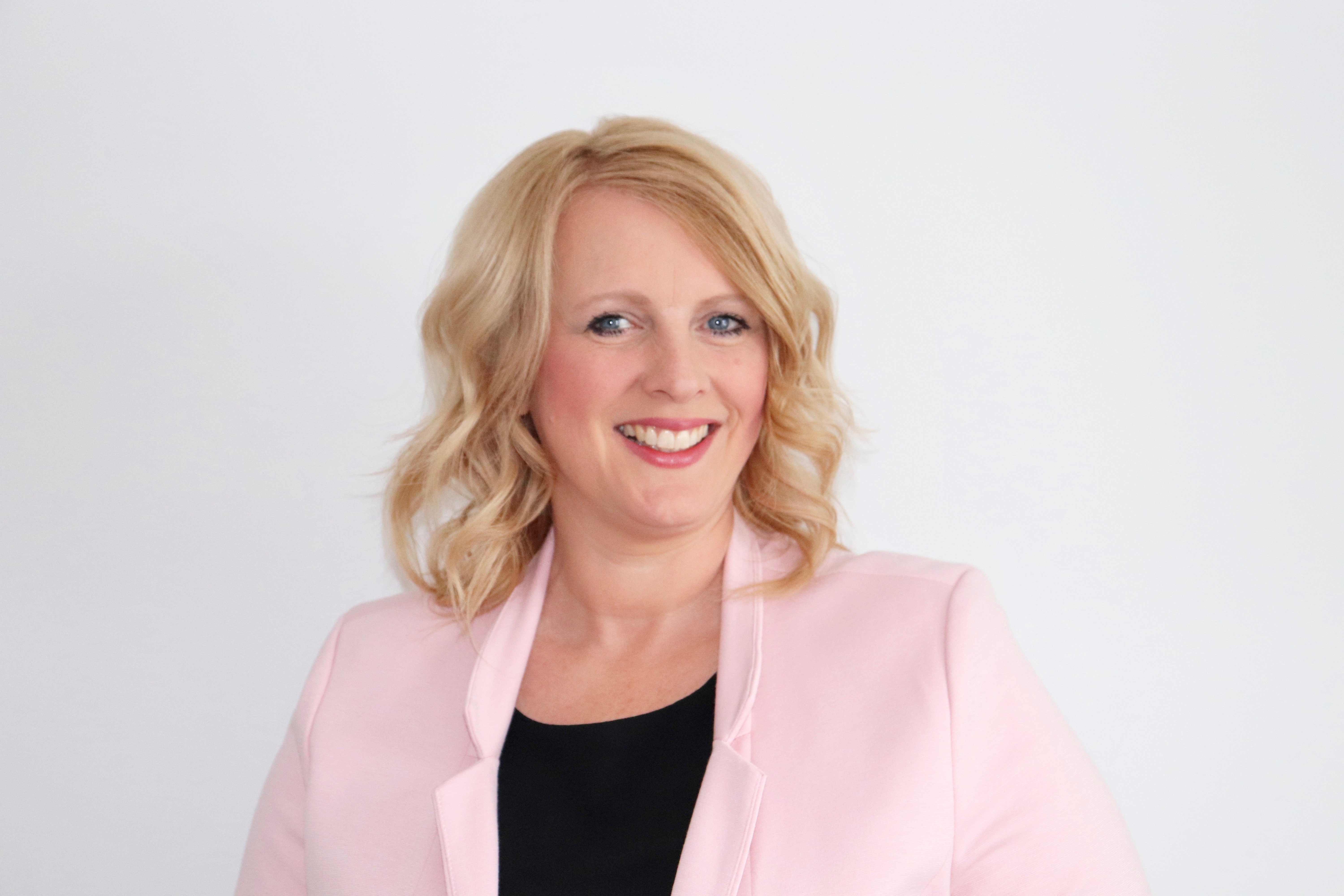 I live in Spruce Grove, Alberta, Canada, and have been serving churches with enthusiasm for over 30 years. I am the Founder of Handle with Care Ministries, a writer, a INCM Coach and regular speaker at conferences internationally.  I love teaching children and their families about mercy, grace and righteousness in fun, interactive ways using everyday items to teach biblical truth and foundations of the faith.