Handle with Care Ministries partners with Children's Ministry Specialists to provide training, support and care for them and their church families. handlewithcareministries.com
Training
Equip your team with tools and skills with inspiring and informative sessions to see your children's ministry grow and families thrive!
Support
Receive perspective on your circumstances, relevant information, and a listening ear to receive breakthrough in your personal life and ministry.
Care
Take care of your heart and receive healing for your soul through authentic faith, genuine relationships, and real conversations.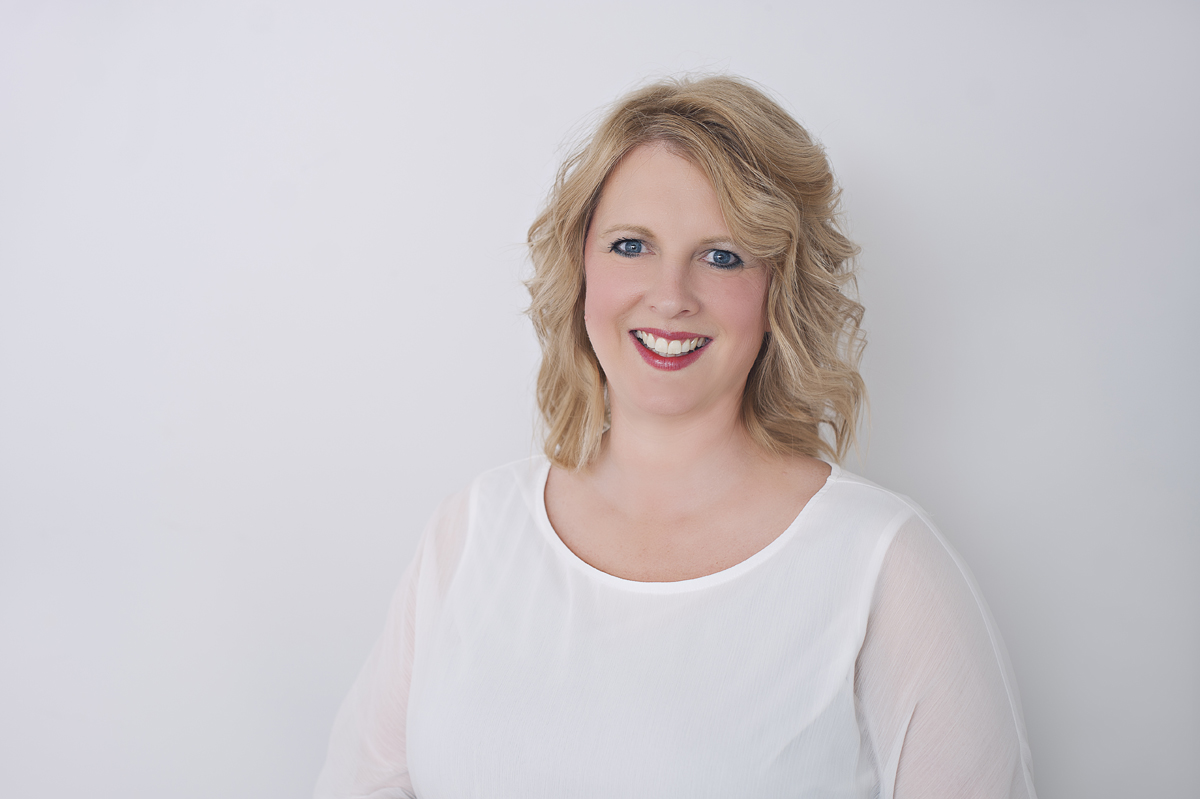 Hi, I'm Leann!
I love teaching children and their families about mercy, grace and righteousness in fun, interactive ways using everyday items to teach biblical truth and foundations of the faith.
What is a Family Encounter?
Authentic Faith; Genuine Relationships; Real Conversations