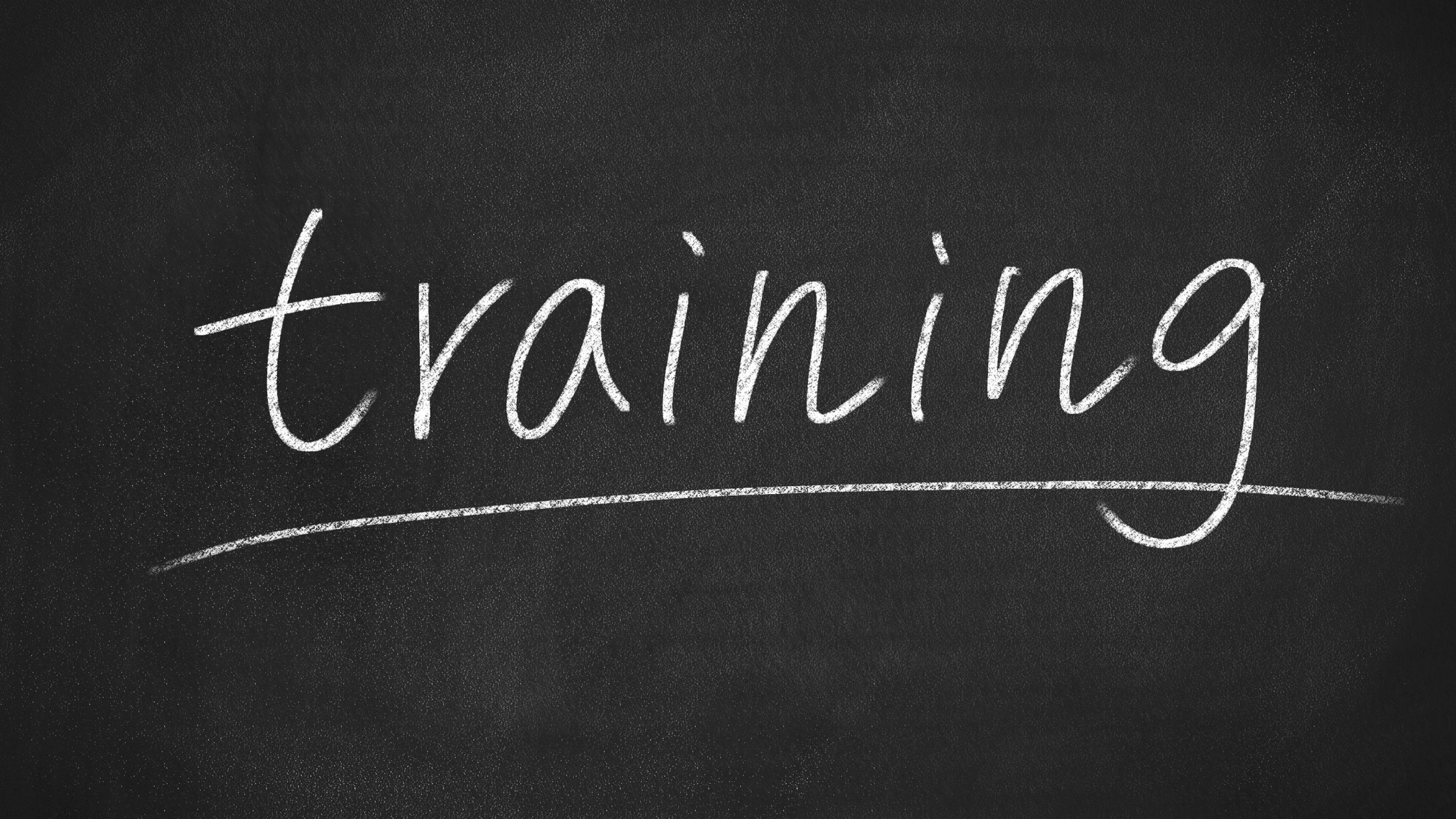 Equip your team with tools and skills with inspiring and informative sessions to see your children's ministry grow!
Kids Ministry Workshops
Kids Encounter Training
Family Encounter Training
CM Revitalization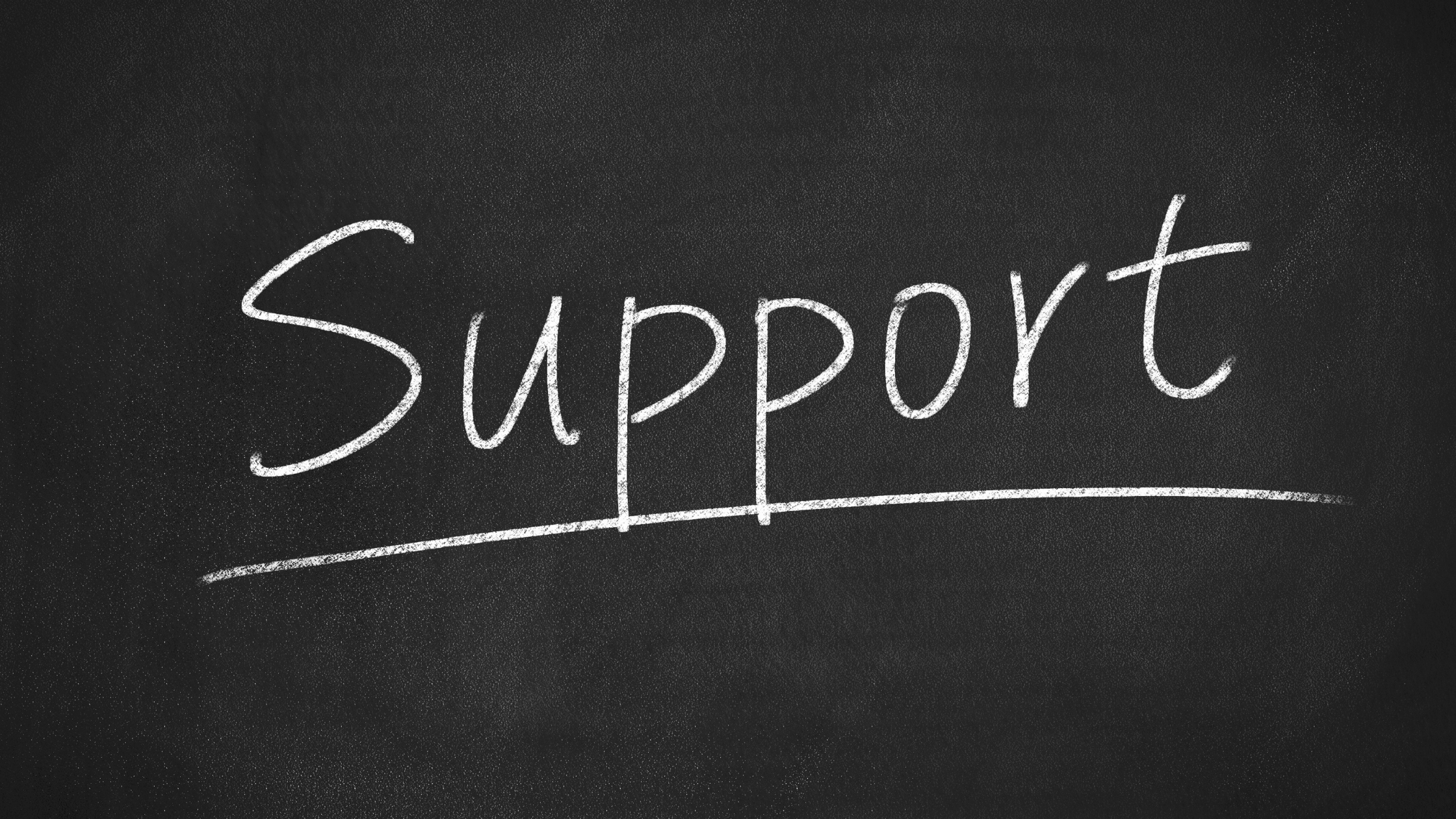 Receive perspective on your circumstances, relevant information, and a listening ear to receive breakthrough in your ministry.
Group Coaching
Workplace Consulting
Interim CM Pastoring
Special Event Speaking
Resource Referral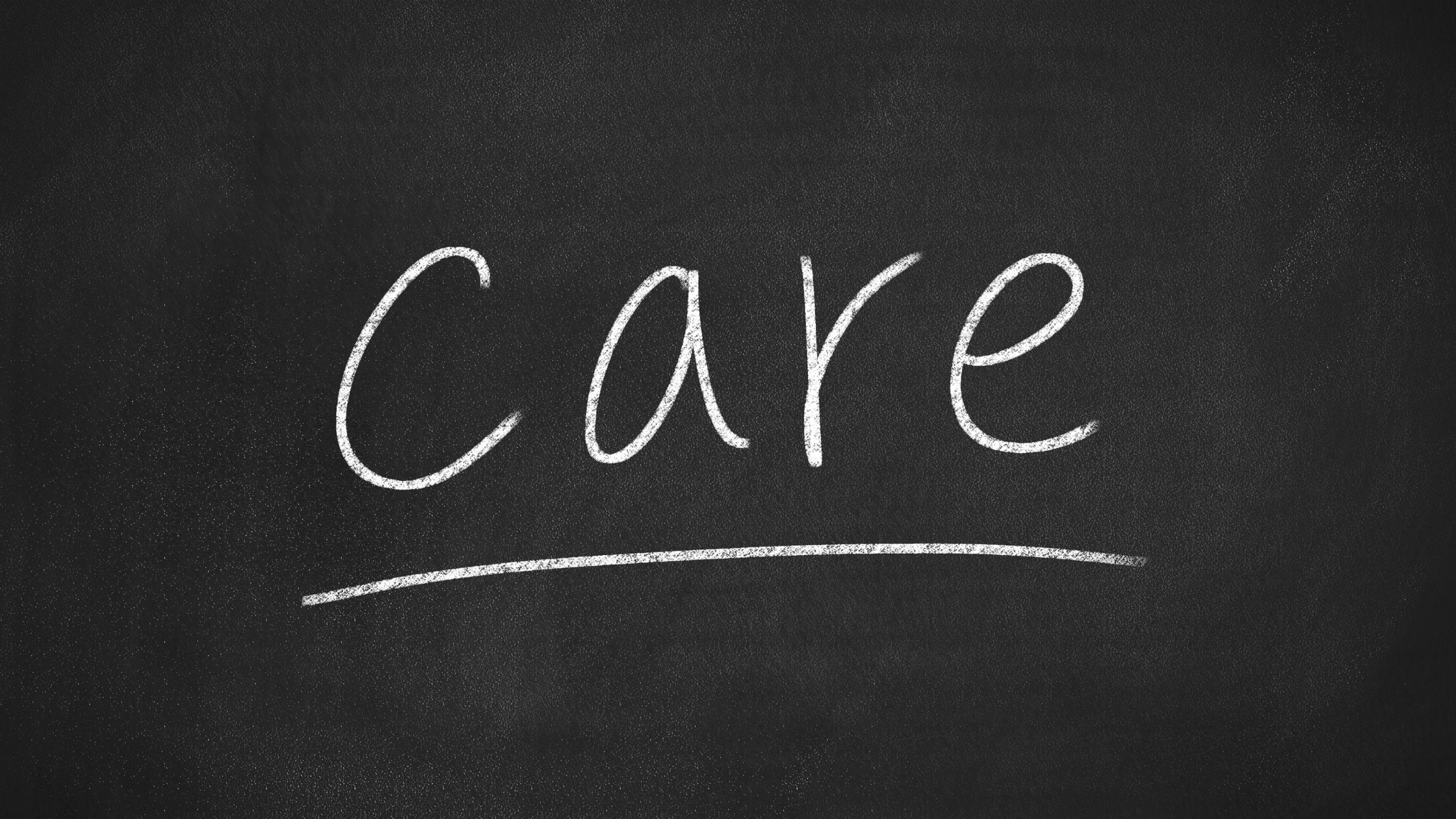 Take care of your heart and receive healing for your soul through authentic faith, genuine relationships, and real conversations.
Soul Care Retreats
Women's Events
Personal Development
Retreat Facilitation